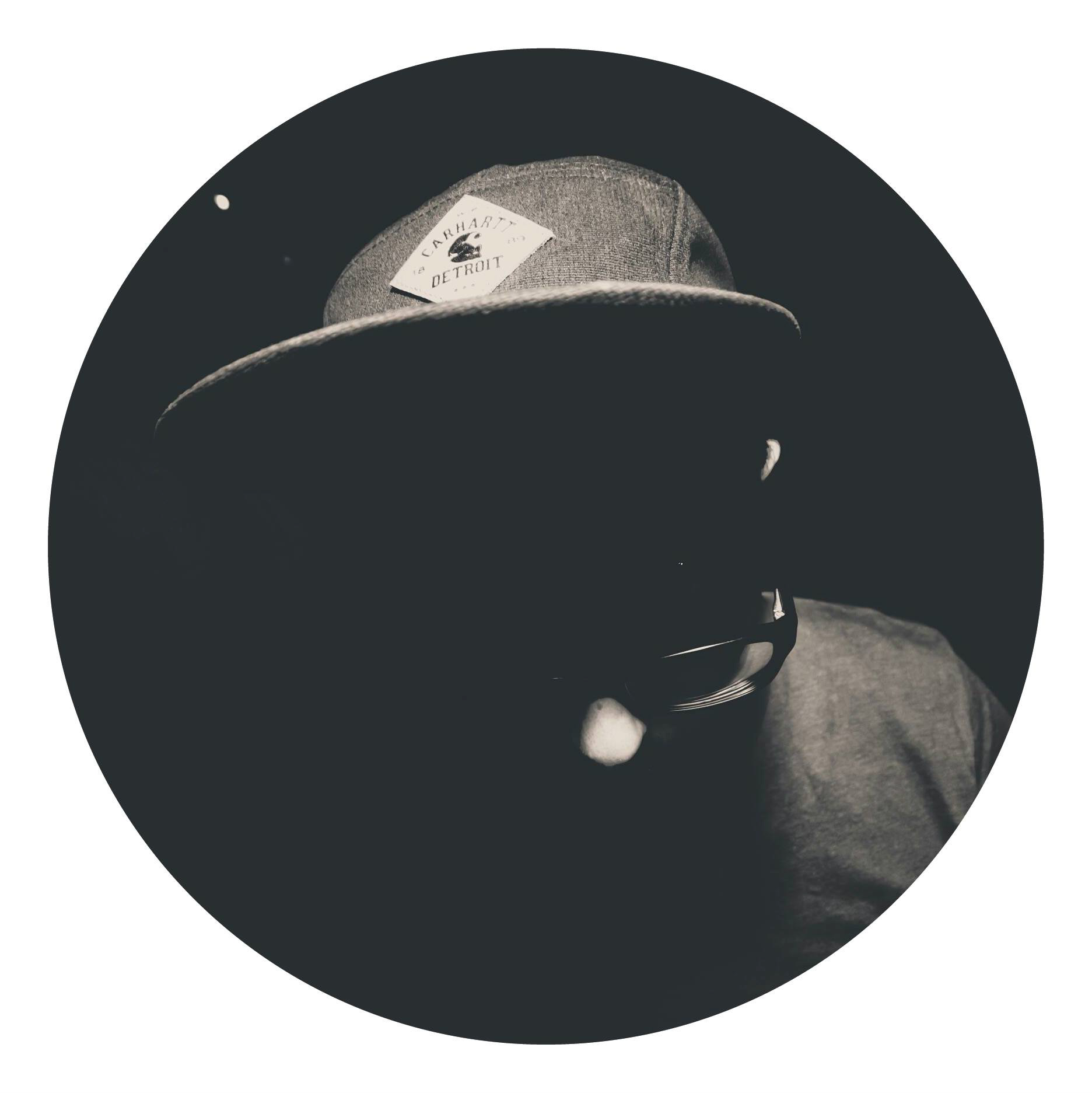 Let's make this quick and only use a few facts
I am Graphic Designer and Photographer from Geneva/Switzerland based in Berlin
I love B&W photography, I wear caps, I ride bikes, I wouldn't be bothered if we only had one season (summer) and love travelling with my VW Bus.
I am available for freelance work and would love to hear about you project.
To get in touch with me, either use the information or the form below and I'll answer you in no time!

phone number: +49 -15755784137
email: hey@mrkus.berlin